About
At Terminal Motors, nestled in the heart of Oakville, Ontario, we specialize in offering a diverse range of top-quality used vehicles, each carefully selected to ensure the highest standards of performance and reliability. With a deep-rooted passion for the automotive industry, our family-owned dealership has been dedicated to serving the Oakville community for over a decade. Our commitment to excellence is evident in every aspect of our business, from the meticulously maintained inventory to the personalized, transparent, and friendly service we offer each customer. Understanding the importance of trust in the car buying experience, we strive to create lasting relationships with our clients, guiding them through every step of their car buying journey. Whether you're a first-time buyer or a seasoned car enthusiast, Terminal Motors is your trusted partner, ensuring you drive away with not just a car, but a vehicle that truly fits your lifestyle and budget. Discover the Terminal Motors difference today and experience car buying as it should be—simple, honest, and tailored to you.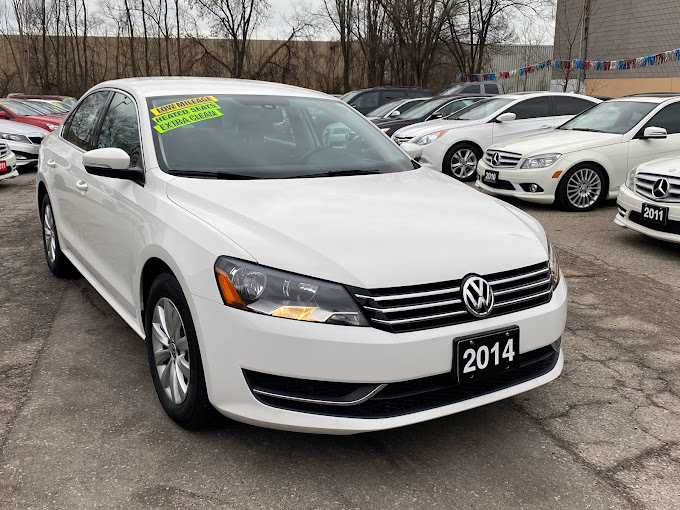 Rated - Based On Google Reviews
Rodney Hiemstra
1 month ago
★ ★ ★ ★ ★

Great place to get a car! Bought a Lancer last month with absolutely no sales pressure. Decent cars on the lot, not like some places that are crowded and clearly looking for just a quick buck on a turnaround. Hussein was great to deal with - knew everything about all the cars I was interested in. I also left something there and one of his guys drove it back to my house for me!
Sharbhanu Dutta
1 month ago
★ ★ ★ ★ ★

I was greeted by 2 friendly and knowledgeable sales people They were not only professional but also genuinely interested in helping me find the perfect vehicle for me. Simple and quick experience that did'nt take very long like i expected!!!
Willie Turner
1 month ago
★ ★ ★ ★ ★

The time I spent at Terminal Motors was wonderful. Their extensive selection of used cars exactly suited my needs. The personnel was welcoming, and it was clear from their professional approach that they had years of expertise. Their car financing choices made it possible for me to purchase my ideal car!!!
Michelle Cassel
2 months ago
★ ★ ★ ★ ★

We bought a 2009 Ford Escape; friendly service and great price. They ensured all of our concerns were addressed and questions answered. I would recommend Terminal Motors to anyone looking for a safe reliable used car.
★ ★ ★ ★ ★

I got my 2013 Subaru Crosstrek at terminal motors in early august and I love it! It came with amazing features such as leather seats, CarPlay/navigation system, and beautiful rims. Staff was super helpful and gave me the best deal I found on the market! They went above and beyond by detailing the interior so it looked new! They even gave me a full set of brand new winter tires for when I go back to Ottawa to make the harsh winters easier! Would 100% recommend terminal motors!